Ensuring Seamless Performance
In today's digital landscape, a well-functioning and responsive website is essential for attracting and retaining customers. However, maintaining peak performance requires proactive monitoring and dedicated support.
That's where our website monitoring and support services come in.
Let Matworks help you deliver an exceptional online experience to your users while maximizing your website's potential.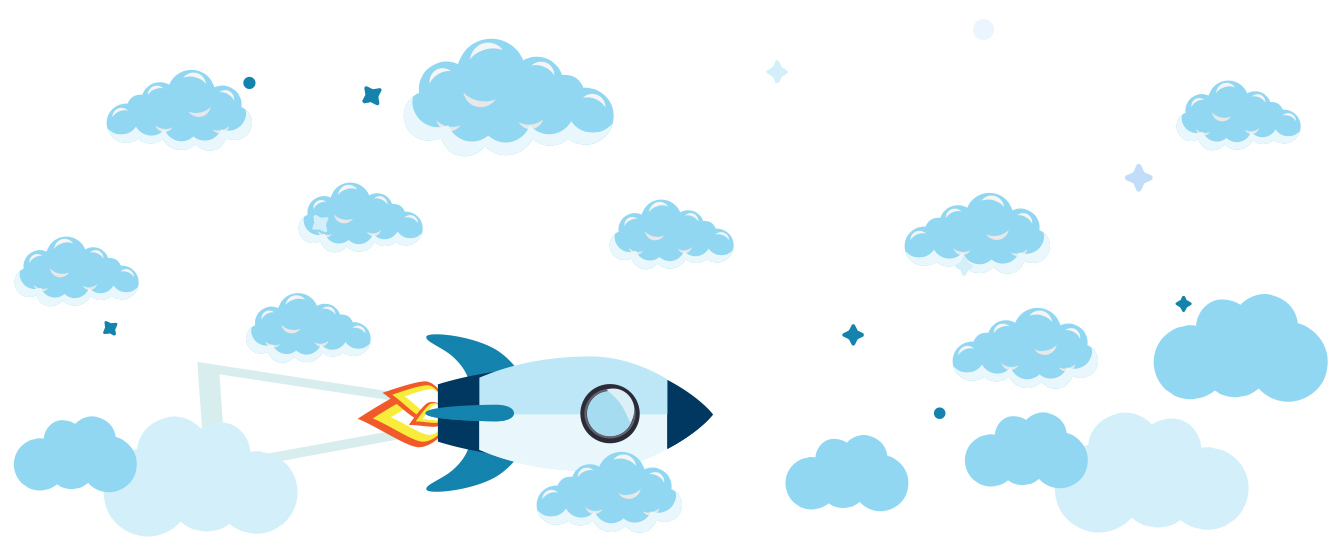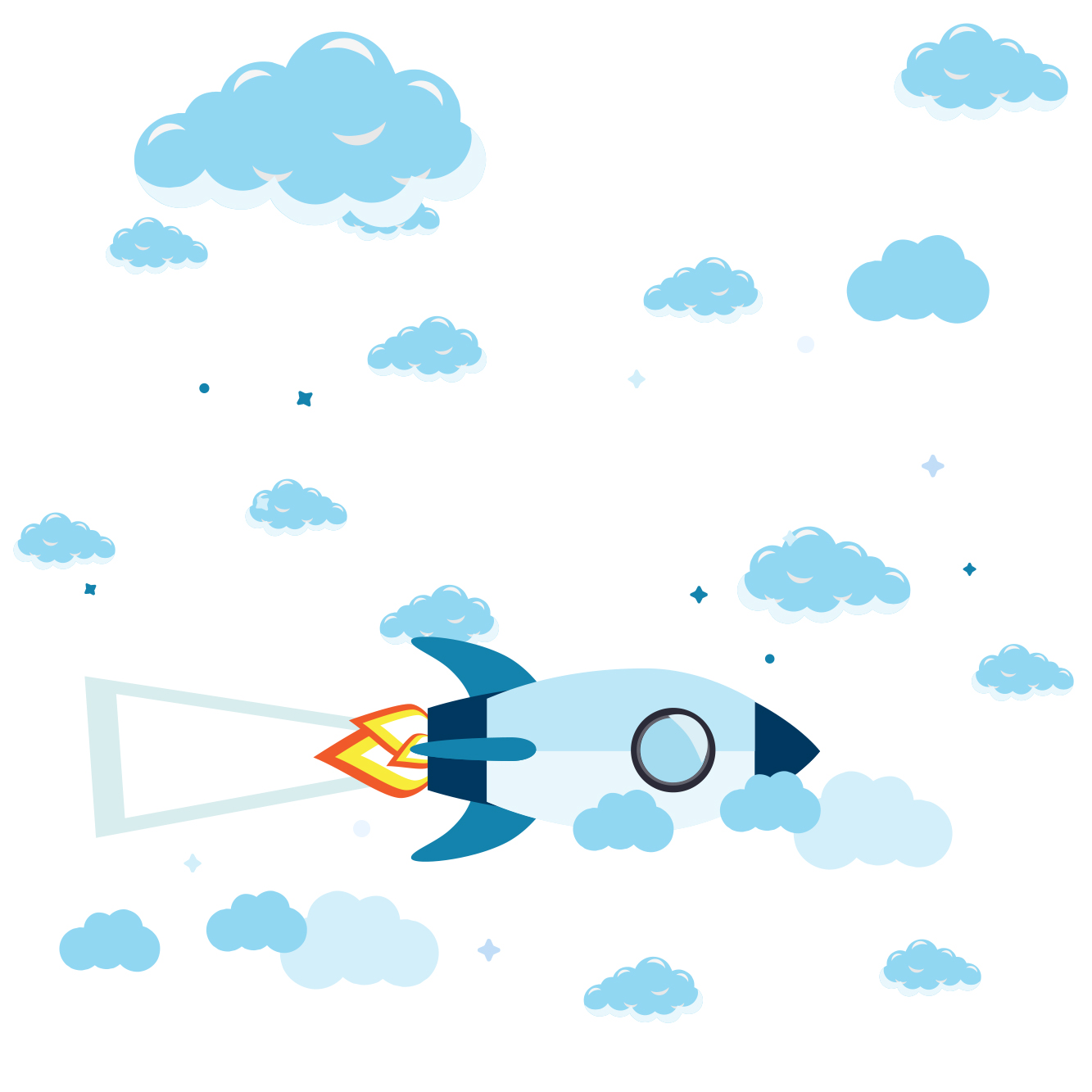 Constant Vigilance for Superior Performance:
At Matworks, we understand the criticality of your ITs performance. Our advanced monitoring services keep a constant watch on your services, identifying issues and potential bottlenecks before they impact your users.
Uptime Monitoring: We monitor your website's availability around the clock, ensuring that it remains accessible to your visitors. Any downtime is promptly detected, allowing us to take immediate action to restore service and minimize disruption.

Performance Monitoring: 
Our monitoring tools track key performance metrics, such as page load times, server response times, and transaction speed. By analyzing this data, we identify performance bottlenecks and provide recommendations for optimization, ensuring a smooth user experience.

Error Monitoring and Reporting:
 We continuously scan your website for errors, broken links, and other issues that may impact usability. Our team receives real-time notifications and generates detailed reports, enabling us to swiftly address any issues and improve the overall quality of your site.

Security Monitoring: 
Our monitoring services include security checks to identify potential vulnerabilities and protect your website from threats. We monitor for malware, suspicious activities, and unauthorized access attempts, taking proactive measures to keep your site secure.
Responsive Assistance When You Need It:
We provide dedicated support services to ensure that your IT services run smoothly and efficiently. Our team of skilled professionals is ready to assist you with:
Technical Support:
 Our experts are available to address any technical issues or questions you may have. Whether it's troubleshooting website errors, resolving server-related problems, or assisting with various platforms, we're here to provide timely and effective solutions.

Content Updates and Maintenance: 
We understand the importance of keeping your website content fresh and up to date. Our support services encompass content updates, plugin and theme maintenance, and regular backups, ensuring that your site remains relevant and secure.

Website Optimization: 
We analyze your website's performance, identify areas for improvement, and implement optimization strategies to enhance its speed, responsiveness, and user experience. Our goal is to help you achieve the best possible performance and maximize your website's potential

Emergency Support and Disaster Recovery:
 In the event of unforeseen issues or website emergencies, we provide rapid response support to minimize downtime and restore your site's functionality. Our disaster recovery plans and backup solutions ensure that your data is protected and can be restored quickly if needed.
Our Monitoring and Support services offer the peace of mind you need, ensuring that your systems are constantly monitored, optimized and protected.
Our Monitoring and Support services offer the peace of mind you need, ensuring that your systems are constantly monitored, optimized and protected.